$10.00
NZD
Category: Gift
Dot
by Kieran E. Scott
$26.00
NZD
Category: Gift
Are you feeling a little bit (or a lottle bit) anxious?Meet DOT, who's here to help. In this beautiful little hand-drawn book, DOT offers a practical way to comfort and calm anyone anxious, stressed or overwhelmed. For anyone (big or small) who wants to take a moment and some nice, deep breaths.
$28.00
NZD
Category: Gift
Filled with stunning photographs, this fascinating tribute illustrates and illuminates Hepburn's life. From her early years as an ingenue to her status as an international icon of elegance, it reveals how her unique beauty made her a dream subject for designers and photographers alike. Featuring her col laborations with Givenchy, and stills from the sets of her most famous Hollywood films, The Little Book of Audrey Hepburn takes the reader on a journey through the actress's career and reveals just how powerfully her image resonates across the globe--even so long after her death. ...Show more
$20.00
NZD
Category: Gift
Superb for drying loads of dishes, or can double as kitchen wall art! Designs inspired by long New Zealand summers and life on Waiheke Island where Henri Stone and Tanya Wolfkamp have their home studio. Tea towels come packaged in a Kraft paper envelope with a window to view and feel the product. Prin ted on 100% cotton / Machine washable Packaging size: 21.5 x 21.5cm Tea towel size: 50 x 70cm Designed in New Zealand / Made in India ...Show more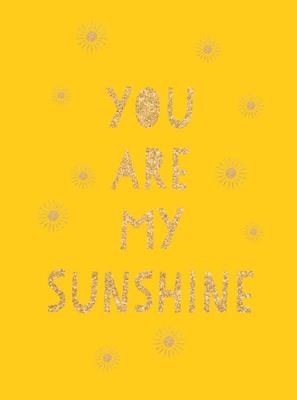 $20.00
NZD
Category: Gift
I've taken a shine to you   There are some people who always make you feel "sunny side up" This stylish and heartwarming book is packed with offbeat praise and witty quotes on friendship to help you show that special someone how much they brighten your day.